Published May 21, 2019
Ben Sherwood Former Co-chairman of Disney Media Networks added to #GLS19 Faculty
Ben Sherwood will be joining the faculty for the 2019 Global Leadership Summit.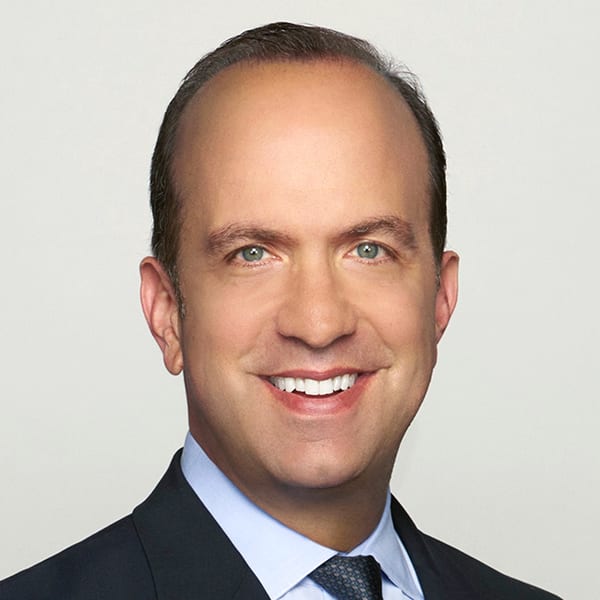 Ben Sherwood
Former Co-Chairman, Disney Media Networks; Former President, Disney ABC Television; Best-Selling Author
Ben Sherwood served as Co-Chairman of Disney Media Networks and President of Disney ABC Television Group from 2014 to 2019. Sherwood oversaw a portfolio of global entertainment and news properties, including the ABC Television Network, ABC News, ABC-owned television stations, the Disney Channels Worldwide, Freeform, and Disney's ownership interest in Hulu and AETN, including History Channel, Lifetime and A+E.
At Disney/ABC, Sherwood managed a 12-billion-dollar business with 12,000 employees responsible for the creation of more than 25,000 hours of original content every year.
An award-winning journalist and best-selling author of both non-fiction and fiction books, Sherwood's articles and essays have appeared in many publications including The New York Times, The Washington Post, the Los Angeles Times, and Newsweek.
Join 405,000+ of your peers for two days of fresh, actionable and inspiring leadership training from a world-class faculty at a location near you. Super Early Bird Pricing for a limited time only.
*Faculty lineup subject to change